Official Support for Python and Django Available Now

Today we're thrilled to announce that we now have official support for deploying and running Python applications on the Modulus platform. This means you can host your Django apps with ease. Similar to our support for PHP, Java, and Node.js, our pythonic support offers a wide array of features along side of your running applications. What's more exciting is that this comes right as Django is turning 10 years old.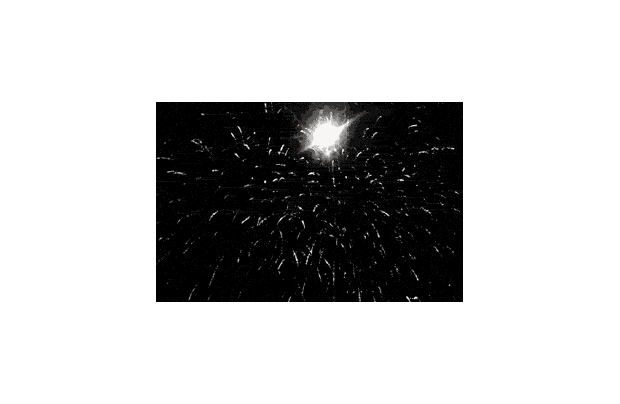 Along with support for Python and Django we've been continuously working on improving the platform performance, stability, and reliability. Deploying a Python web application has never been easier, it's just a simple command away.
$ modulus deploy
You can read more about Python support in our help documentation here and on the main site. The ability for us to rapidly expand our support is driven by our Docker based underlying platform. We're excited to see what people do with Python and Django on Modulus.